Dr. Sukhvinder Singh Saggu
Gl, Minimal Access & Bariatric Surgeon
MBBS, MS (Surgery), FICS (USA), FACS (USA), FIAGES, FALS (AIIMS)
Director:
– CK Birla Hospital, Delhi
– COMS Clinic, Delhi
Reduce your risk of life-threatening weight-related health problems like Heart disease & stroke, etc. If general measures fail, don't give up, consult
Dr. Sukhvinder Singh Saggu
Dr. Saggu helped me
cut down 60 kgs

& return to a normal life. I had been struggling since many years, tried everything but nothing worked.
Marguerite Carreira, South Africa
Our Aim
To help patients meet their weight loss and overall health goals.
To reduce the risk of life-threatening diseases.
To help patients regain their confidence and self esteem.
WHY CHOOSE US
Latest Technologies and State of the Art Equipments.
21+ Years Experience in Weight Loss Bariatric Surgery.
Asia's Safe & Trusted Bariatric Surgeon.
Contact Us
Call: 98710 56324
Address: COMS Clinic, 37/3, East Patel Nagar, New Delhi – 110008.
Timing: Mon – Sun: 9:00 AM – 5:00 PM
Dr. Sukhvinder Singh Saggu – Best Bariatric Surgeon in Delhi
MS, FACS, FICS, FIAGES
Dr. Sukhvinder Singh Saggu is a leading Bariatric and Advanced Laparoscopic Surgeon with over 18 years of experience. He has performed over 1500+ bariatric procedures and 10,000+ other laparoscopic procedures on patients from all across the globe. He was part of the reputed A Z Sint Jan Hospital, Bruges, Belgium where he undertook a Diploma in Advanced Laparoscopic Bariatric Surgery. He is also a Fellow of the American College of Surgeons, Chicago, and the International College of Surgeons, Chicago. Dr. Saggu is the Best Bariatric Surgeon in Delhi for weight loss. Read more
MEMBER OF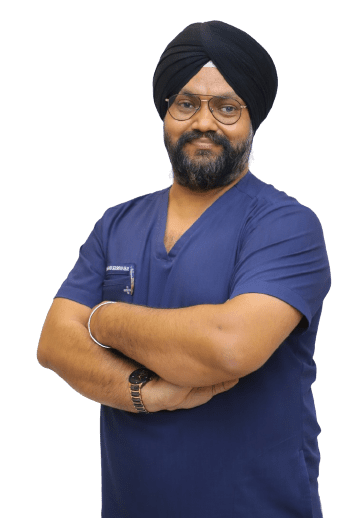 Services & Specialization
Sleeve gastrectomy is a surgical procedure that induces weight loss by restricting food intake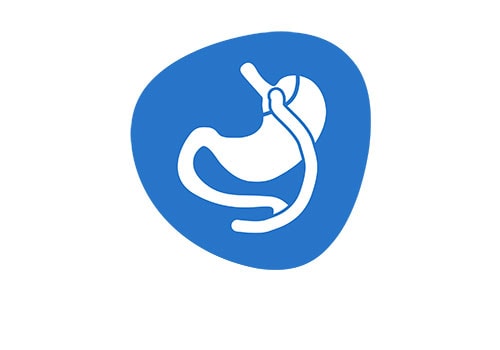 Gastric Bypass Surgery is a weight loss surgery that creates a small pouch to the stomach.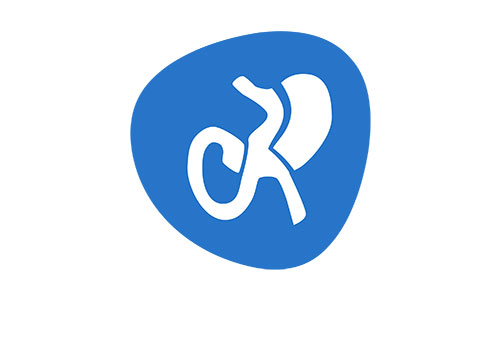 Mini Gastric Bypass surgery is a weight loss surgery that is primarily a malabsorptive procedure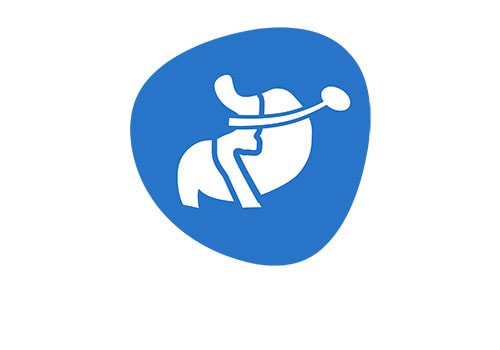 We also offer weight loss revision surgery in our hospital by Dr. Saggu – the best bariatric surgeon.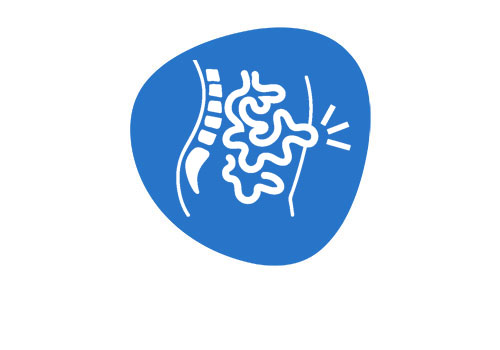 Laparoscopic hernioplasty is a procedure where a camera called a laparoscope is inserted into the lower part of the abdomen to visualize the hernia defect on a monitor where a mesh patch is sewn over the weakened region of tissue.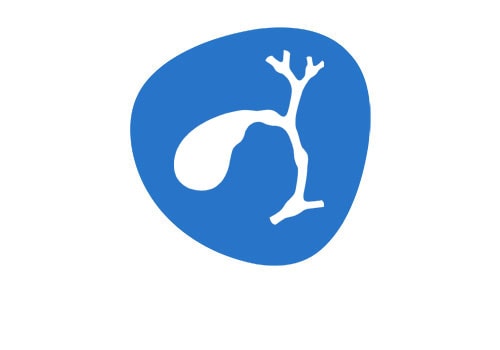 Laparoscopic cholecystectomy is a surgery performed where a tiny video camera and special surgical tools are instered through four small incisions to see inside your abdomen and remove the gallbladder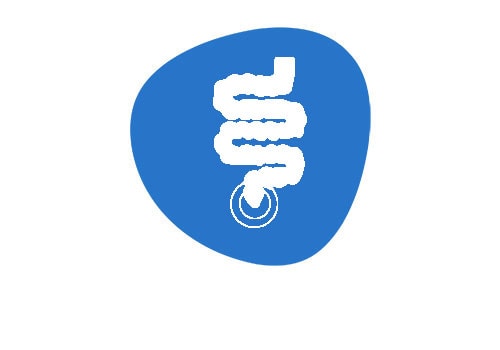 Hemorrhoids, often known as piles, are enlarged and inflamed veins in the rectum and anus that cause pain and bleeding. Intestinal straining, obesity, and pregnancy are the most common causes of hemorrhoids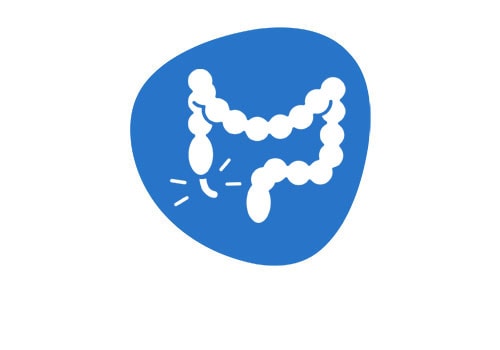 An appendectomy, which involves removing the small pouch connected to the beginning of your big intestine, is one of the most common emergency abdominal procedures when you have an acute case of appendicitis.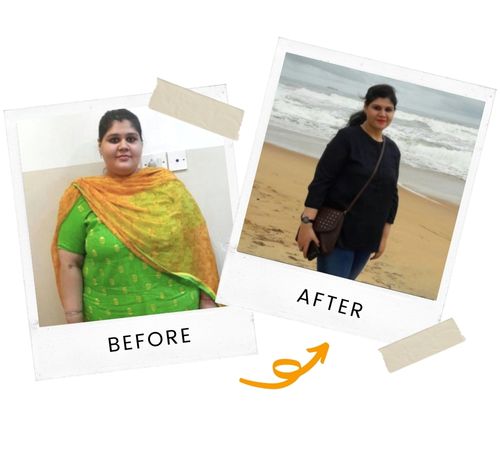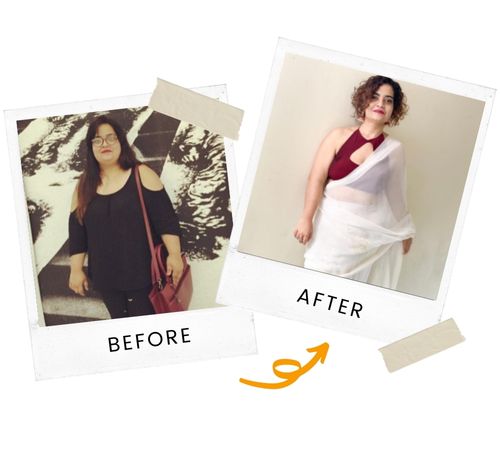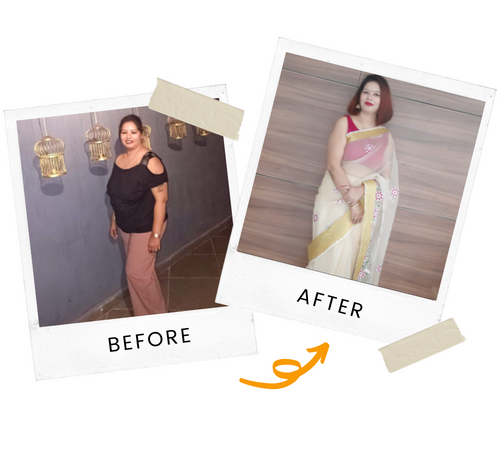 Patient Educational Videos
Join Our Bariatric Support Group