Connecting your Patients with world-class care
When healthcare providers refer patients to COMS Clinic, we know they come to us for our specialist expertise, cutting-edge technology, and multidisciplinary approach. Your trust in us, and our commitment to ongoing communication with you, allows us to work together to ensure your patients receive the best care possible.
We believe in the power of 'we' and are committed to providing both you and your patients the collaborative, transparent and personalized care experience you deserve. Whether you or your patients are looking for a first or a second opinion, we offer several ways to learn about our range of specialty services.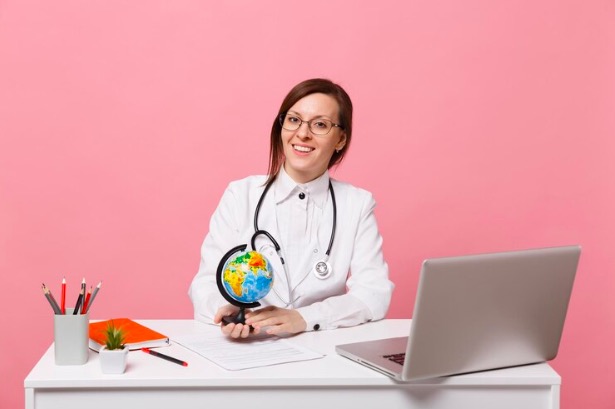 What if I want to talk to the specialists before making the referral?
To speak to one of the specialists before making the referral, you can call us on 98710 56324.
How will I know an appointment has been scheduled?
Whether the appointment is scheduled by phone, email, or on the web, a message will be sent to the referring/primary care provider office with the patient's appointment date/time clearly marked.