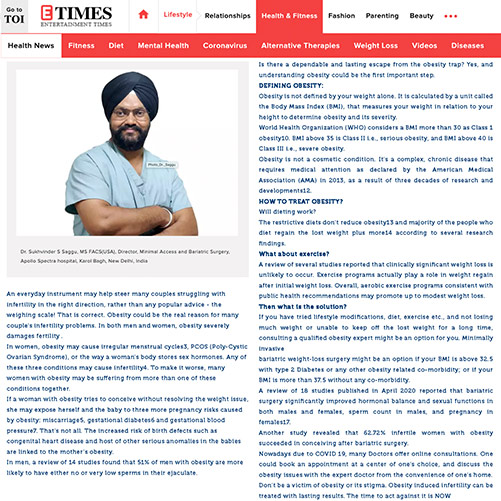 An everyday instrument may help steer many couples struggling with infertility in the right direction, rather than any popular advice – the weighing scale! That is correct. Obesity could be…….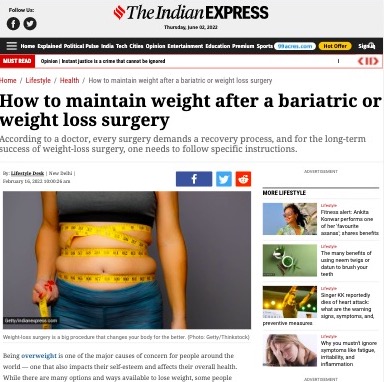 Being overweight is one of the major causes of concern for people around the world — one that also impacts their self-esteem and affects their overall ….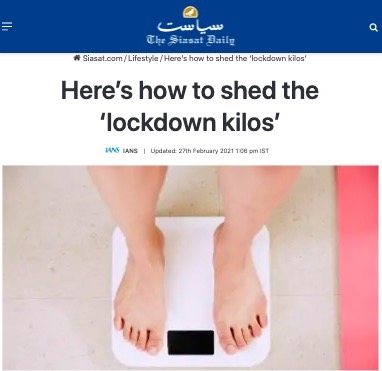 The coronavirus virus lockdown took a toll on our mental as well as physical well-being. The quarantine period was a tough one for people. There is a steep rise in the number of people who have gained oodles of weight during the pandemic, owing to many ….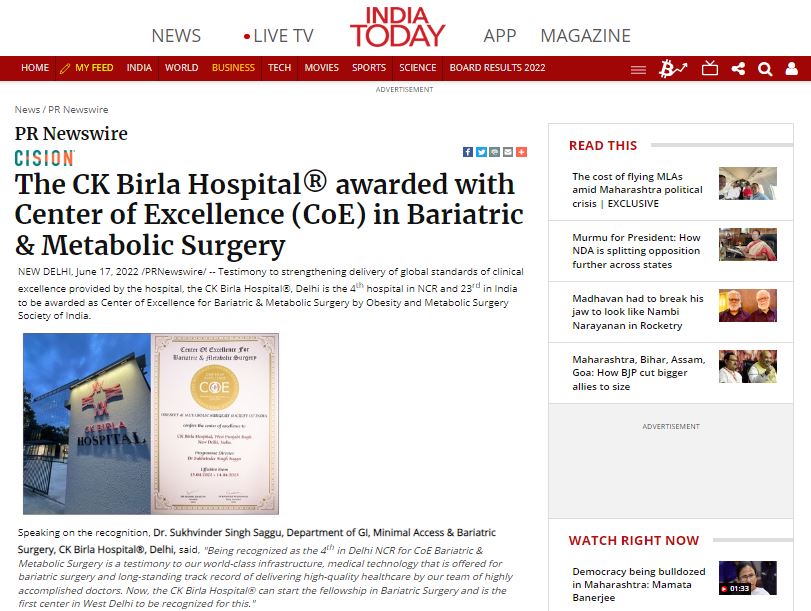 Testimony to strengthening delivery of global standards of clinical excellence provided by the hospital, the CK Birla Hospital®, Delhi is the 4th hospital in NCR and 23rd in India to be awarded as Center of Excellence.…….