International Patients Guide
COMS Clinic was set up to provide a one-stop service for local and international patients looking for specialists' expertise, personalised patient care and modern technology at our network of Hospitals.
Our dedicated and experienced staff are professionally trained to provide genuine care and comfort, and to attend to the special needs of patients before, during, and, if necessary, after their visit. They are also able to provide advice on the estimated cost of treatments and procedures at our hospitals.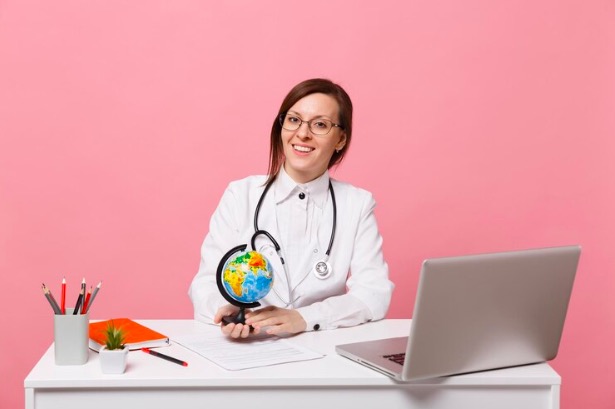 Medical Arrangements
COMS Clinic offers a wide range of specialist medical services, both outpatient and inpatient. According to your medical conditions and needs, we will recommend and schedule medical appointments for you with the appropriate specialists and make all the necessary arrangements for your visit.
Transport Arrangements
As a visitor to India, you may not be familiar with how to get around. Our service staff will be happy to make your transport arrangements for you so that you can be sure you get to all your appointments on time.
Flight Arrangements and Extensions
Should your treatment take longer than expected, we will assist you in altering your flight arrangements and the extension of your visa, if required.
Airport Transfer Services by Ambulance
Upon request, our central patient assistance center staff can arrange for transport from the airport to the hospital or your hotel via an ambulance or a car.
Accommodation Arrangements
COMS staff will gladly assist you in locating and reserving a hotel or serviced apartment to keep you in the style you are accustomed to.
For your convenience, we will provide a list of hotel properties that are located near the hospital. The hotels listed are suggestions based only on their proximity to the hospital and not recommendations. The hospital is not connected to the hotels in any way.
Special Arrangements
We also offer a range of non-medical services to make your stay in Delhi a pleasant one.
Language Interpretation Assistance
COMS staff can arrange for interpreters and translation services for a number of languages to ensure communication barriers are eliminated.
Special Food & Beverage / Religious Arrangements
If you are on a special diet or would like a spiritual care provider of your own religion, do inform us and we can make the necessary arrangements.
Local Sightseeing Tours
If you are up to some sightseeing while you are in New Delhi, consider taking the time to explore what the city has to offer. COMS staff will be glad to arrange local sightseeing tours and suggest places of interest to visit during your stay.
Visa Application
You will be required to obtain a valid visa prior to your visit to India. For more details, please connect with us on +91 98710 56324 .